Do you love cars? Are you passionate about helping others? Do you want a new job that challenges you and pushes you to be your best every day? If so, we think you're a prime candidate for one of our Mirak Hyundai job openings. We're looking to grow our team with the best and brightest candidates that the Greater Boston area has to offer, which is why we're encouraging ambitious, talented people from all backgrounds to consider applying for our latest auto sales and service positions. And don't think that we're just another Hyundai dealer in Arlington -- when you work with us, you're working with one the most reputable and top-rated car dealerships in the region. Don't wait to submit an application for your dream automotive job -- apply today and take the first step toward beginning a career you'll love.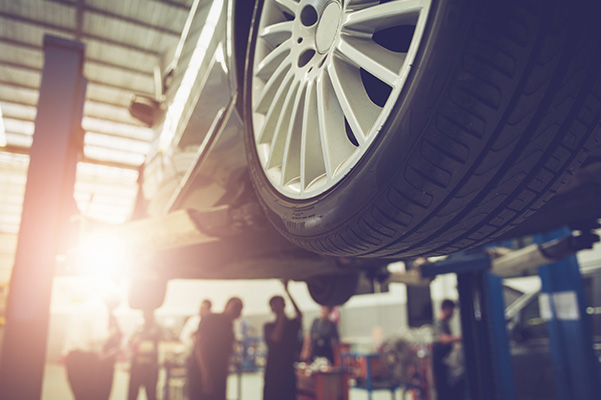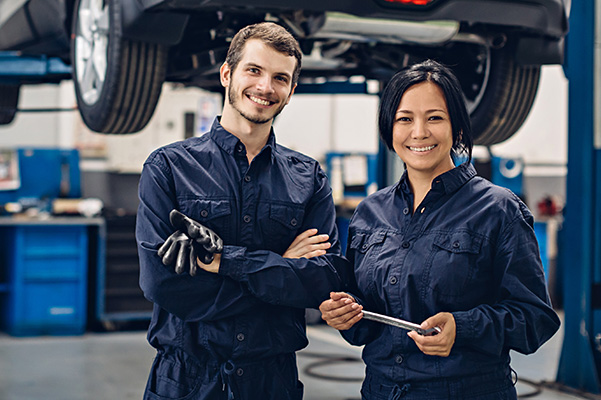 Mirak Hyundai Job Openings & Benefits
Do you have extensive dealership job experience, or is this your first time venturing into the world of automotive retail? Either way, we think you're in for a surprise when you learn more about working at Mirak Hyundai. We like to do things differently here, and the happiness of our staff is foundational to how we measure success. To that end, we offer ample development opportunities, excellent growth potential, and a variety of exciting benefits that ensure your work-life balance takes precedence. It doesn't matter whether it's your first time holding a dealership job or you're an industry veteran who has spent years working in Hyundai service centers near Boston -- our team is here to help you learn, grow and succeed.
Need another reason to apply? Just talk with our current staff members, who we believe are some of the brightest, most passionate automotive experts that you'll find anywhere. Many of our car salespeople and service techs have been with us for years, which is a testament to our people-first values. They'll be the first to tell you that we stand behind them in all their endeavors, and that we'll go above and beyond to ensure our staff has the support they need to succeed in their current roles and prepare for their future. If you want to work for a dealership in Arlington that puts your professional development front and center, it's time to apply to Mirak Hyundai.