If you're looking for a wide selection of highly competitive new SUVs for sale from one of the hottest brands on the market, visit Mirak Hyundai. We're proud to carry the entire lineup of new Hyundai SUVs, from the fun and spunky Venue to the flagship Palisade. These two models are just the bookends of a wide variety of exciting Hyundai two- and three-row SUVs that offer something for everyone. Want to buy a hybrid Hyundai in Massachusetts? Looking for a performance SUV that can make any errand an adventure? Interested in an electric Hyundai for sale? Find all this and more at our Hyundai dealer near Boston.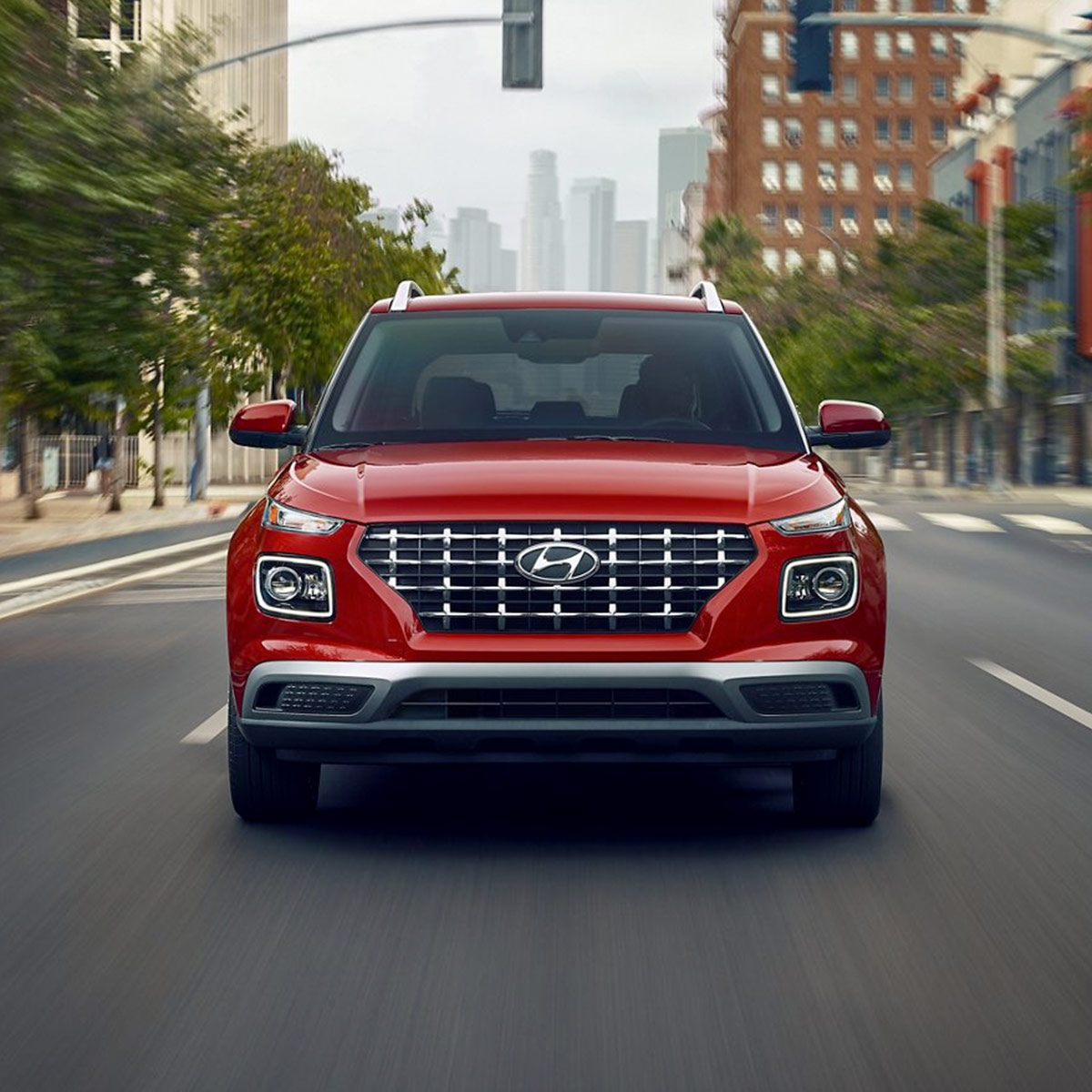 2022 Hyundai Venue Lease near Boston, MA
The Hyundai SUV lineup opens with the new Hyundai Venue, a compact favorite that delivers exceptional fuel economy and fun features. The Venue mpg ratings return up to 33 miles per gallon on the highway, cutting down your trips to the pump. Learn more about the Venue specs and features by visiting our showroom today.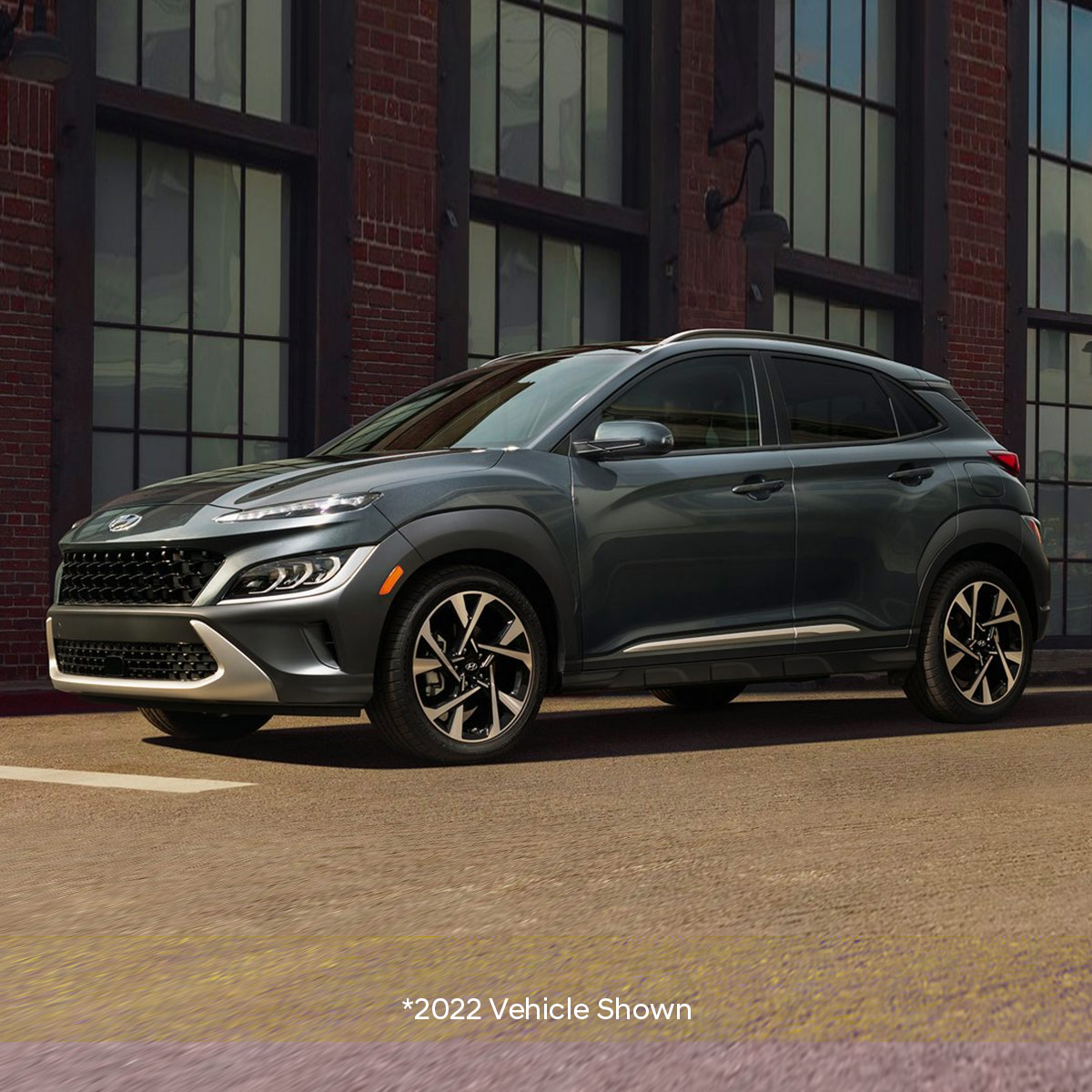 2023 Hyundai Kona Sales in Massachusetts
The 2023 Hyundai Kona is one of the most popular new Hyundai SUVs for sale on our lot, and we're not surprised as to why. After all, thanks to an available Kona AWD option and various Kona engine options to choose from, there's no shortage of reasons to love this SUV. You can even buy a 2023 Hyundai Kona N or Kona EV near Boston. Give us a call today to learn more about these unique Kona trims!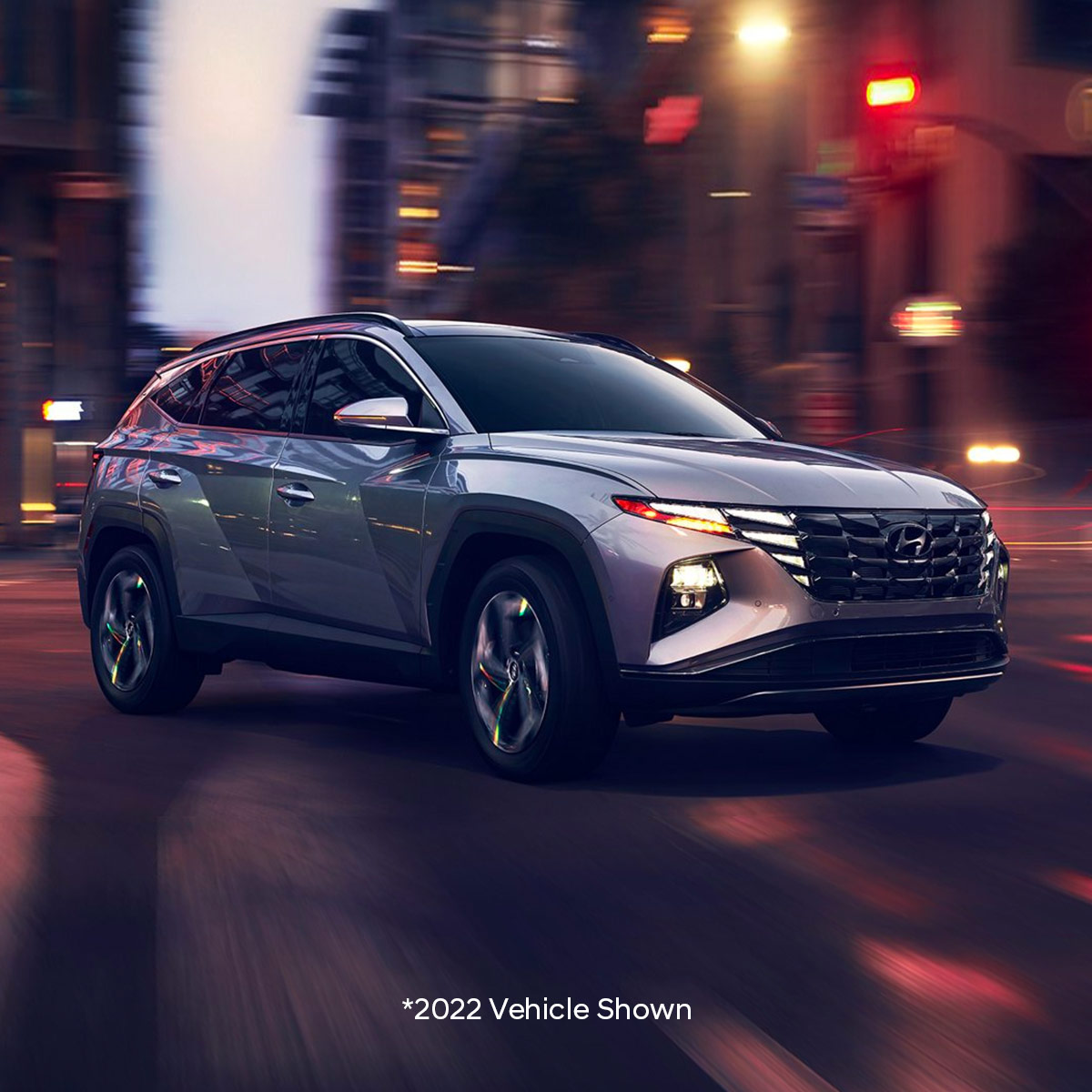 Lease a 2023 Hyundai Tucson near Boston, MA
It's no surprise that the 2023 Hyundai Tucson is a fan favorite. Pile into the Tucson interior and you'll find cutting-edge technology and excellent space efficiency. There are also the Tucson mpg ratings of up to 33 highway mpg to consider. Want to save even more on gas? Check out the Tucson Hybrid AWD model. And for the most eco-friendly option, you can buy a 2023 Hyundai Tucson Plug-in Hybrid in Arlington.
Sign a 2023 Hyundai Santa Fe Lease in MA
The 2023 Hyundai Santa Fe features sharp styling, a potent engine and a wide array of options -- all attributes that have made this model a top pick at our nearby Hyundai dealership. In fact, we always have countless shoppers asking us to compare the 2023 Hyundai Santa Fe vs. Santa Fe Hybrid mpg ratings and colors. You can also buy a Santa Fe Plug-in Hybrid near Boston to enjoy limited all-electric range.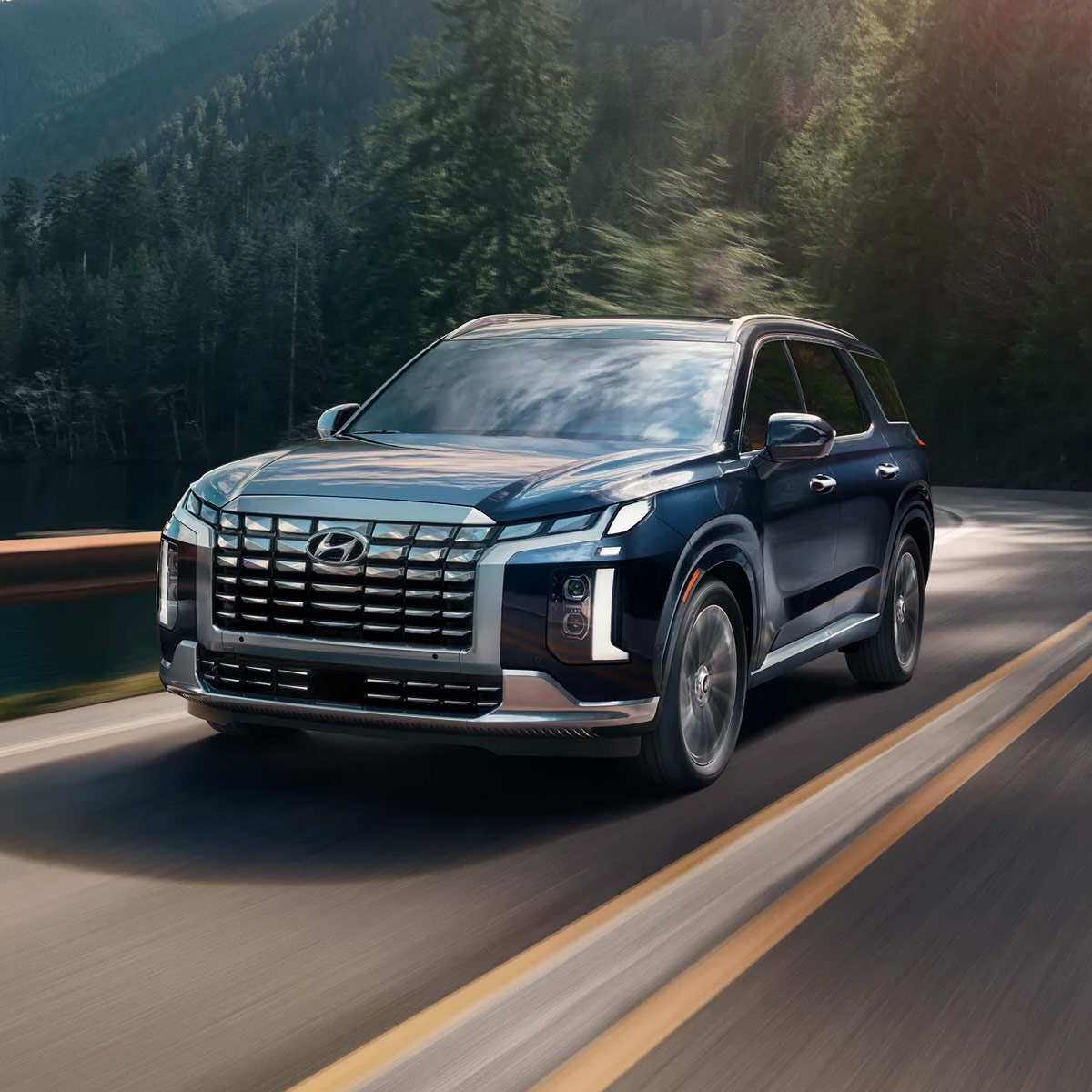 2023 Hyundai Palisade for Sale in Flint
The largest Hyundai SUV is the 2023 Hyundai Palisade. The new Palisade dimensions are sure to impress, as is the Palisade towing capacity and cargo volume. Load up the luggage in this family hauler and take a New England road trip, as the Palisade engine loves the open highway. Take a Palisade test-drive nearby now!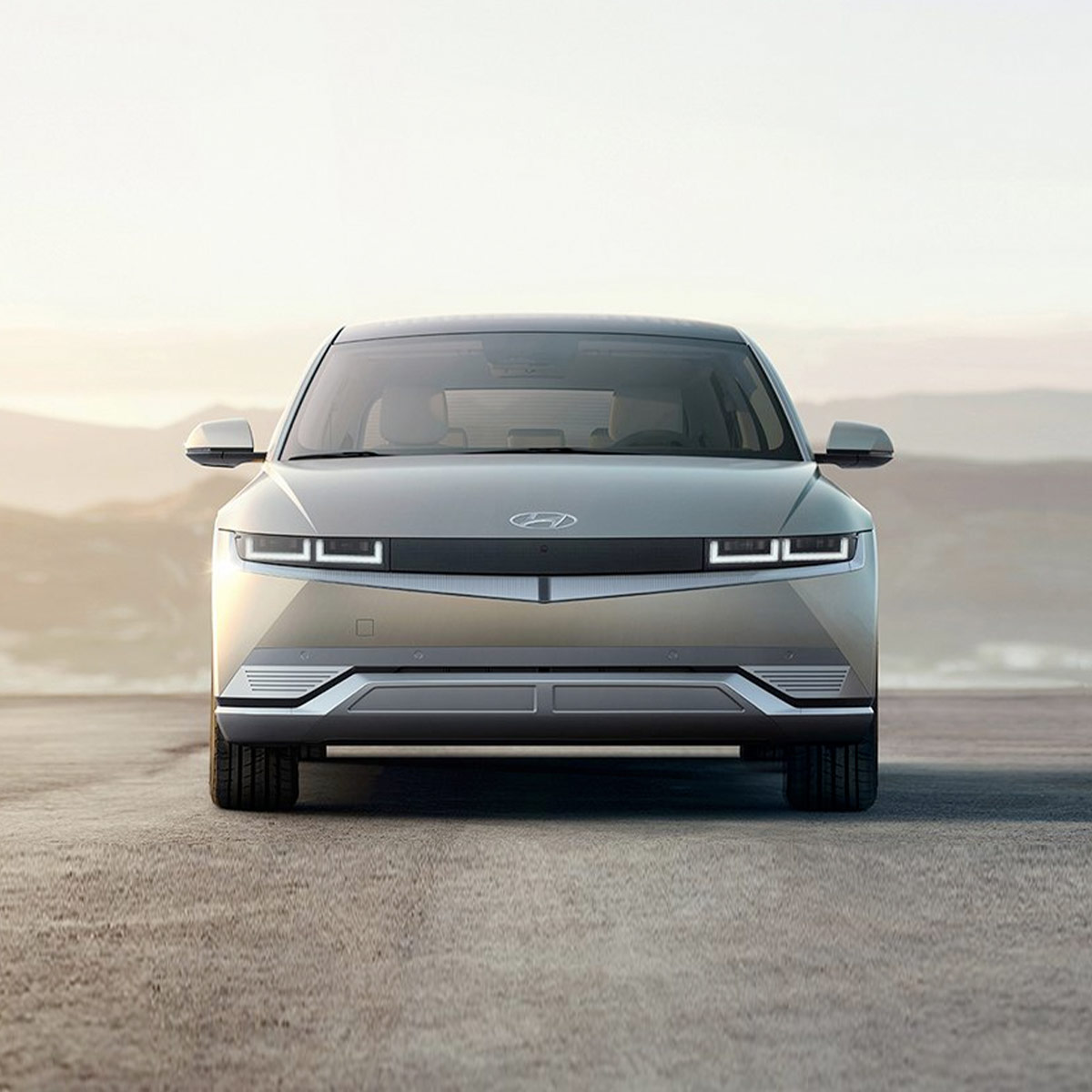 Buy a 2022 Hyundai IONIQ 5 for Sale near Me
One of the most unique models in the lineup is the all-new 2022 Hyundai IONIQ 5, an electric Hyundai SUV that blends cutting-edge technology with excellent range and sharp styling. The new IONIQ 5 range is an impressive 303 miles, and other IONIQ 5 specs are no less impressive. If you want one of the most talked-about new electric cars near Boston, you need to buy an IONIQ 5 nearby.